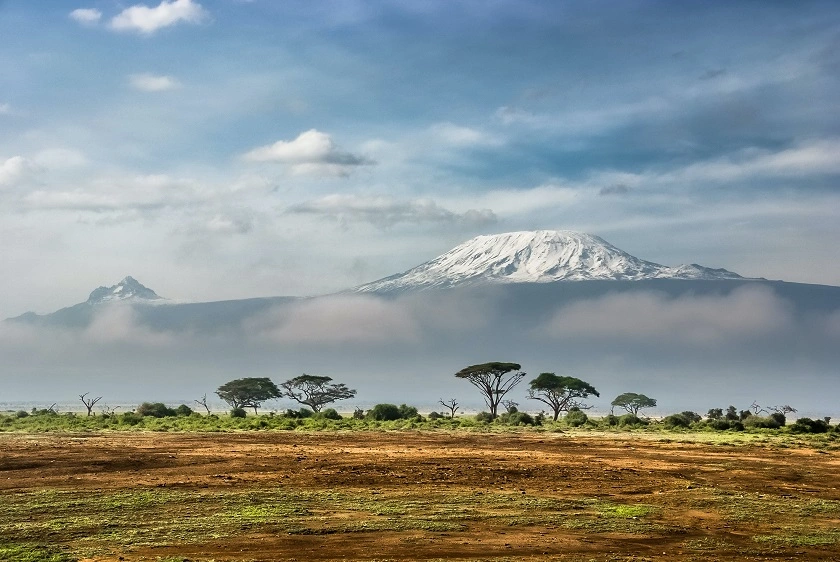 Why Tanzania is the best destination in Africa
We, Benson Safaris Tanzania, as safari experts believe Africa is undoubtedly filled with wonders and breathtaking experiences, but Tanzania is hands down the best destination for thrilling and unforgettable experiences. From the roof of Africa to the never-ending plains of Serengeti, all the way to the spice islands of Zanzibar activities and experiences are endless.
Tanzania is home to the tallest mountain in Africa and the multiple award-winning national park Serengeti, a mesmerizing ecosystem where the greatest migration on earth takes place every year offering you a rare opportunity to be part of an action-filled safari that will leave you with some great captures that you will forever cherish.
The land is filled with an abundance of cultures and flavors, inhibiting more than 120 tribes with different backgrounds, cultures, and traditions unified by one language, Swahili. The people are one of the best aspects that make Tanzania the best destination, warm, charming, and very welcoming to the point the word "Karibu" meaning welcome will be one of the first Swahili words you learn after Jambo which means hello!
Benson Safaris Tanzania's meticulously crafted itineraries blends unparalleled experiences with true comfort, combined with iconic wildlife experiences, staying in luxury accommodations throughout your trip will relax your body and pamper your soul.
"Tanzania is truly Africa's masterpiece with abundant beauty for you to explore and enjoy, but most importantly have a truly authentic experience of the lifetime moments that you will forever cherish and remember," states Mr. Benson B. Msuya, Director of Benson Safaris Tanzania.

Benson safaris Tanzania through it*s high quality and unique safaris will customize the ultimate safari that suits your needs and guarantees the best hospitality and an unforgettable travel experience that combines the wonders of the
African
plains with the adventures of the magical Zanzibar islands. KARIBU
Tanzania
!!