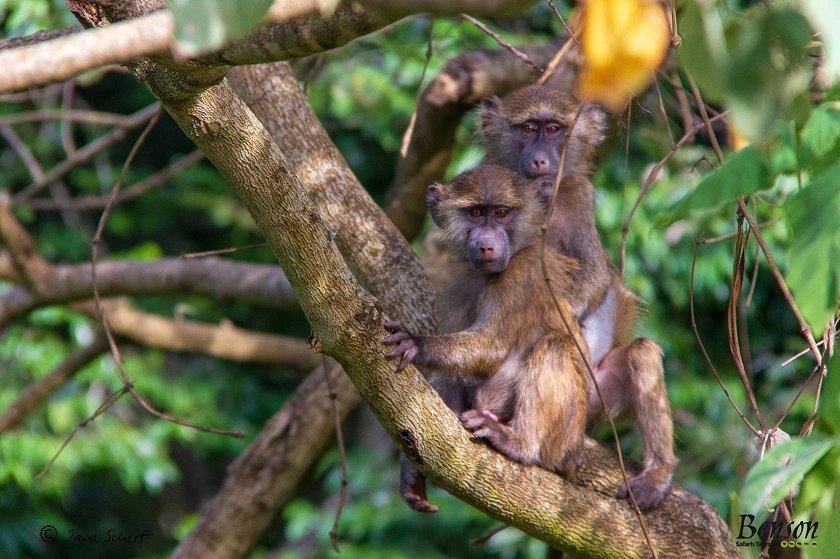 Day Trip Safari – Arusha Nationalpark
Day Trip Safari – Arusha Nationalpark: After breakfast your guide will pick you up at Arusha and you  will drive to Arusha National Park. Situated in northeastern Tanzania, the Arusha National Park is idyllically set against the spectacular backdrop of Mount Kilimanjaro. This 552 square kilometre park is renowned for its remarkable scenery and excellent choice of trekking possibilities. This exceptionally beautiful area is divided into three parts: Mt. Meru, a spectacular volcanic cone; the Ngurdoto Crater, with its lost-world feel; and the multi-hued Momela Lakes. It features a wide range of habitats which provide a home to an array of wildlife and plant life. Commonly spotted species include: Cape buffalo, giraffe, zebra, warthog, monkey, flamingo, lion and elephant.
You will have a picnic lunch in the park (lunchboxes & drinks included) and after lunch you will continue with your game drive.
In the late afternoon you will return to Arusha.
Price per person:

$ 200,- based on 2 traveler
$ 180,- based on 3 traveler
$ 165,- based on 4 traveler
$ 156,- based on 5 traveler
$ 150,- based on 6 traveler
$ 146,- based on 7 traveler
Price for single person on request.
Starting from Arusha every day. Please contact us for details or if you which to be picked in another location, e. g. Moshi.
A Tanzanian holiday is a dream come true and a once in a lifetime experience for most of our clients. We understand that every traveller is different and we are proud to offer a range of optional activities to enhance your safari experience. Please find our range of optional activities in "Enhance your safari experience".
You call it Africa – We call it Home! We are pleased to host you in Tanzania for the journey of a lifetime. Karibu Tanzania!
More Information: https://tanzania.vacation-check24.com/booking/day-trip-safari-arusha-nationalpark/
Read more: https://bensonsafaris.com/en/benson-tanzania-safaris-overview/travel-styles-for-safaris-and-mountain-treks/